Universal Design: Mobility Differences
Meet Sophia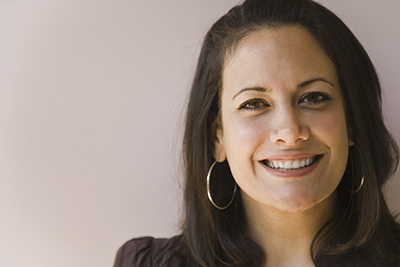 While riding her horse, Sophia was thrown off during a competitive equestrian event, leaving her completely paralyzed from the neck down due to a spinal cord injury. Sophia uses a technology called Dragon Dictate to speak into a computer that types or does what she says. Sophia is pursuing an online degree so she will not need assistance in driving to classes on campus. Her connection to the world via the Internet is very important to her.
Challenges for designing online materials for Sophia
Sophia finds some websites challenging since she is unable to use a mouse and has to rely on her directive speech to navigate webpages. When webpages are not properly designed to allow for tabbing from link to link or for voice-activated software, Sophia has a challenge navigating the site.
Since she directs the computer via speech, there are occasional glitches that can result in the wrong actions being taken. When programs are not designed in such a way as to "double check" that a user actually wants to take the action they have requested, errors may be made that negatively impact her experience.